This weekend I photographed the adorable Riley kids. We had a lot of fun and got some great photos. Their mother may have thought it was all chaos 😉 but there was no kicking and screaming so what more could you ask for!?
Here are some of my favorites…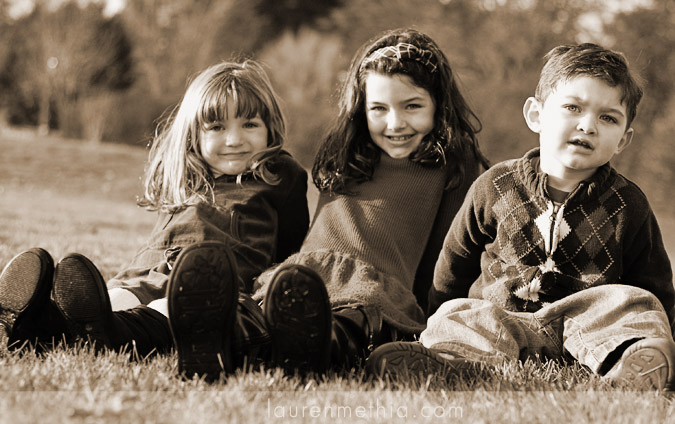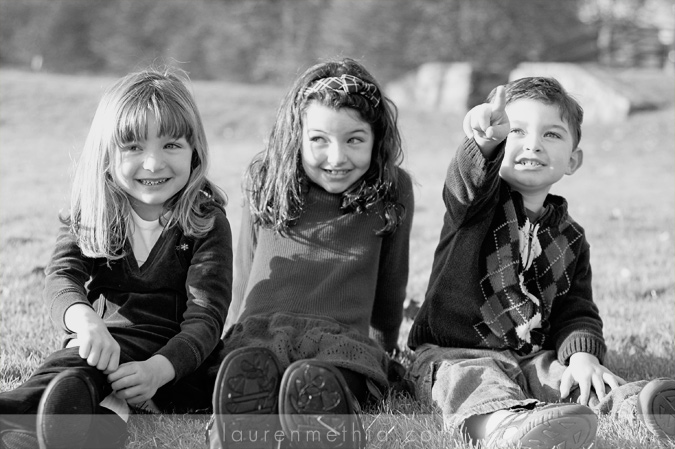 Love this next one..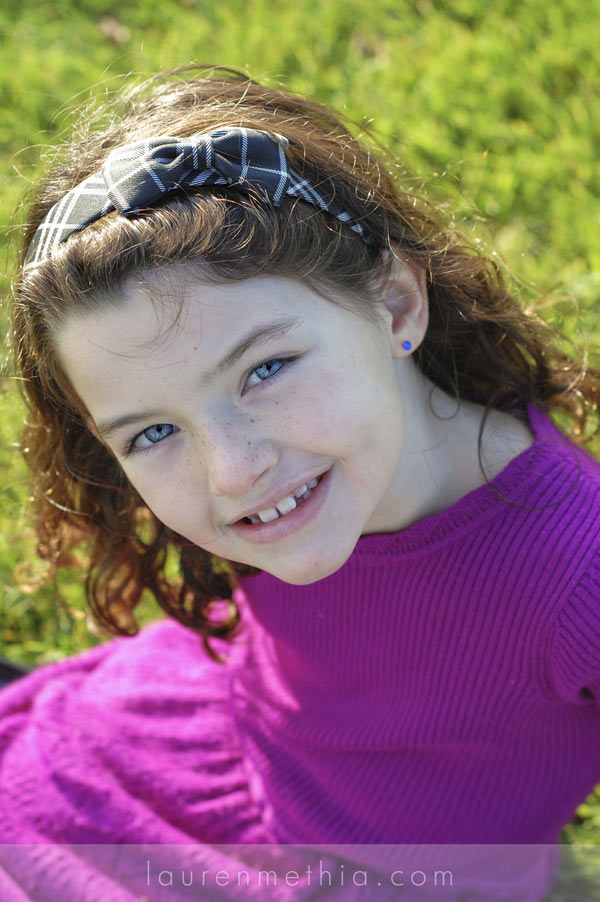 and this one…

trying to get all three of them to to look at me was clearly a challenge!

This next one has Crewcuts written all over it…

We were getting a little restless in this next one, as you can probably tell….

and I had to throw this one in….I love how natural it is.

The Riley Family – Photos taken November 21, 2009