I'm going back to the very end of summer with this one but I figured I'd share a few anyways. I shot this family on a perfect sunny morning on Cape Cod.
5 kids + 3 dogs + 8 adults = The Baxley Family Session (can you tell they're related?!)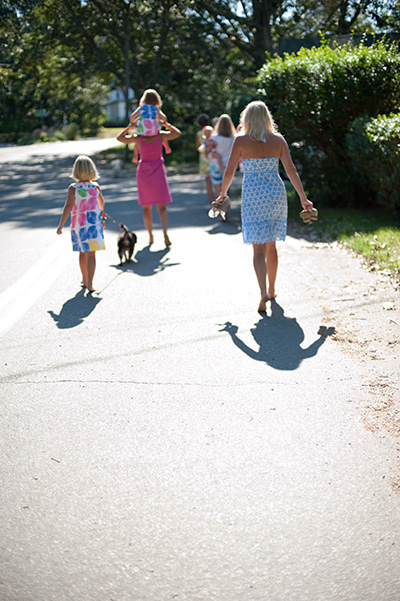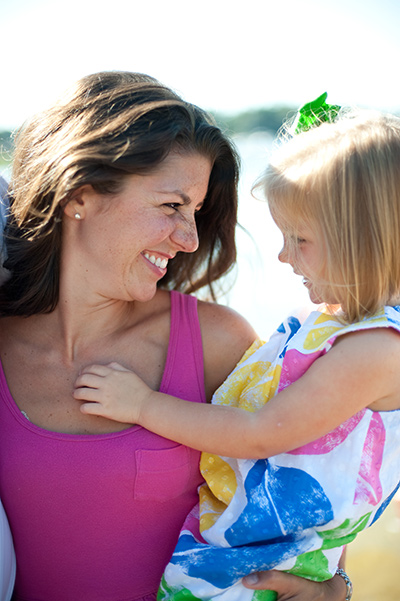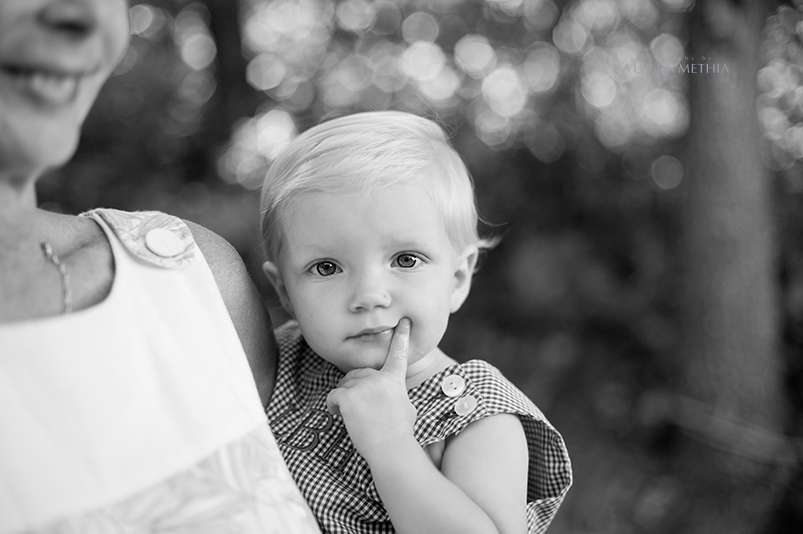 I'll be sharing more portrait and engagement sessions in the coming weeks as my wedding season has officially slowed down!