On Saturday I took a quick trip to the Charles river with the intention of shooting sailors (with my camera). While that didn't go as planned, I did capture some signs of spring.
I normally choose to post photos together that "mesh" well and that look similar in color, feel, etc. but these two are an exception.
I don't know what kind of tree this is, but the colors were naturally pretty muted so I decided to enhance the muted tones when editing. It almost has an eerie, yet calming feel!?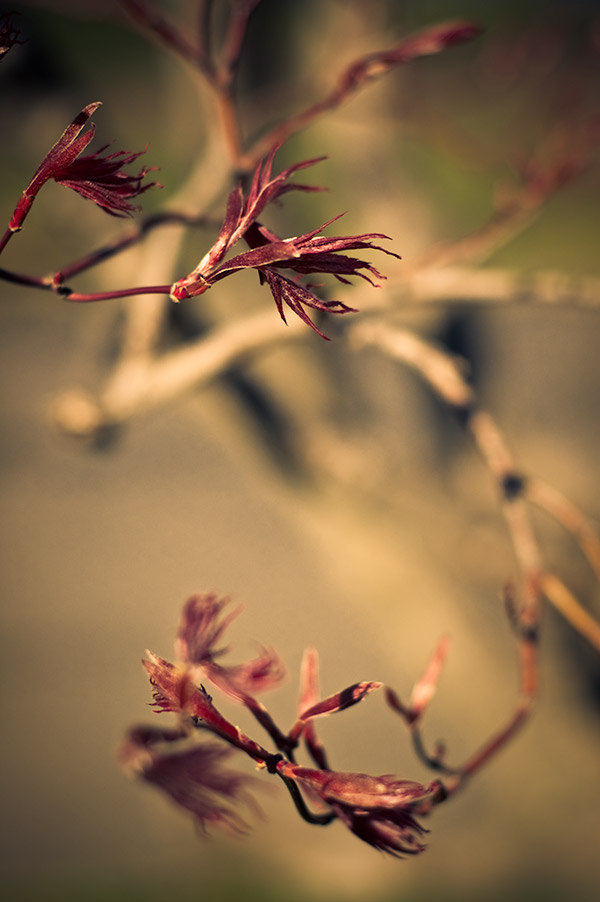 and obviously there's nothing eerie about a Cherry Blossom (please correct me if this is not a Cherry Blossom tree)