One of my favorite parts of my trip to San Fran was visiting Napa! The weather combined with the gorgeous scenery can't be beat. Visiting Napa only makes you want to visit Sonoma, which we didn't have time to do, but there's always next time 🙂
I definitely recommend stopping by the smaller, family-run wineries in the area as they tend to be less crowded, less expensive, and more personable.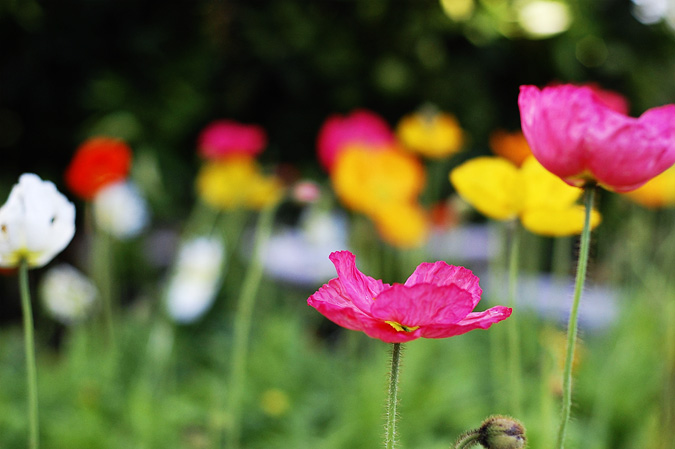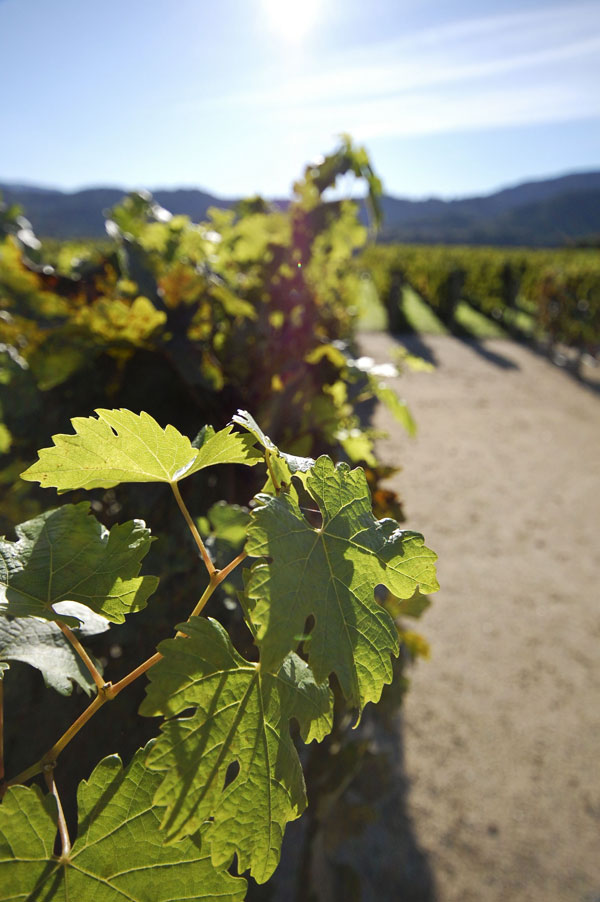 Vineyard outside of Opus One

The next few photos were taken at the St. Helena Olive Oil Co where you can browse a huge selection of infused olive oils. They also sell handmade soap, homemade sauces, dips, etc.

This is an antique chair for sale in the store and I just thought the colors and the rust make for an interesting image.


For whatever reason, everywhere I go I seem to come across tiny tractors…. so for that reason alone I had to take a picture.

I love this next one. We were driving by a winery that had this great bright red antique truck parked in the front. I couldn't keep going without a picture of it.
Check out the reflection in the door!



Napa Valley – Photos taken October 24th, 2009