I have to share these pictures because I've very impressed with myself (not for the photos but for the cooking skills, well the photos aren't so bad either ;). I made the most delicious quesadilla yesterday with leftover salsa, which I also made, and if you don't remember the salsa posting from this summer, click here.
I love this stuff because it's so versatile. It's great on chicken, just with chips, and out of this world in a quesadilla. Oh, and I think it'd be good in an omelet too!
This was just made with whole wheat tortillas, shredded cheese, avocado and the salsa and obviously these photos were taken before I put the other tortilla on top, but I had to show off the colors.
So good!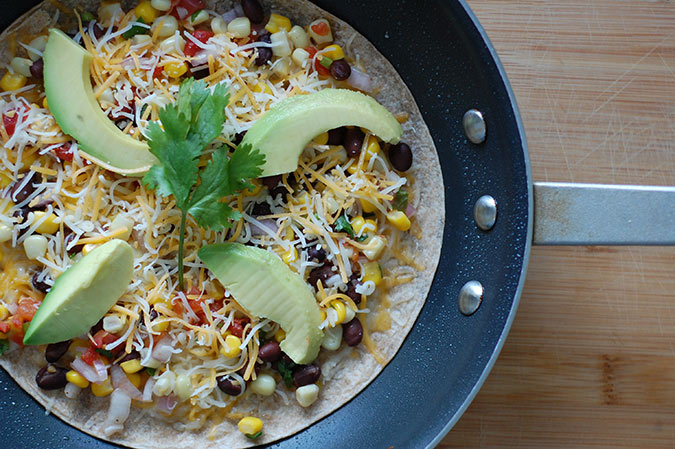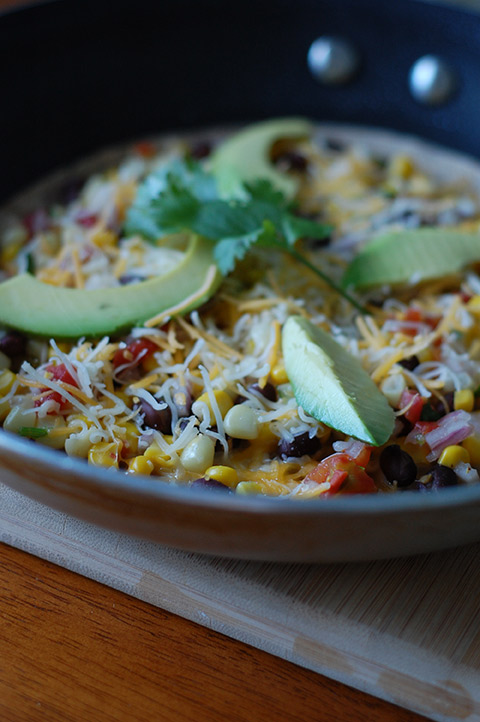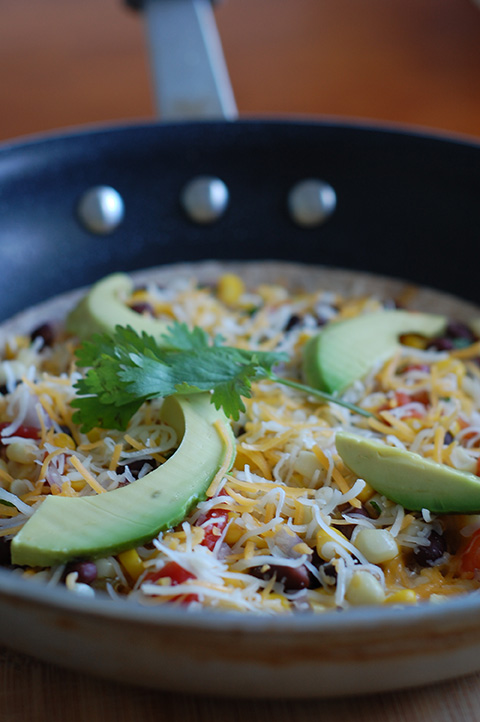 and the post cooking shot….