I went to Maine last minute on Sunday afternoon and was gone all day yesterday, so I'm blaming no internet access for no photo of the day for Monday.
Anyways, I have returned and hope to make it up with some new pictures I have in mine to post over the next few days.
This is a photo I took Friday afternoon, after returning from the Farmer's Market in Boston (more images to come).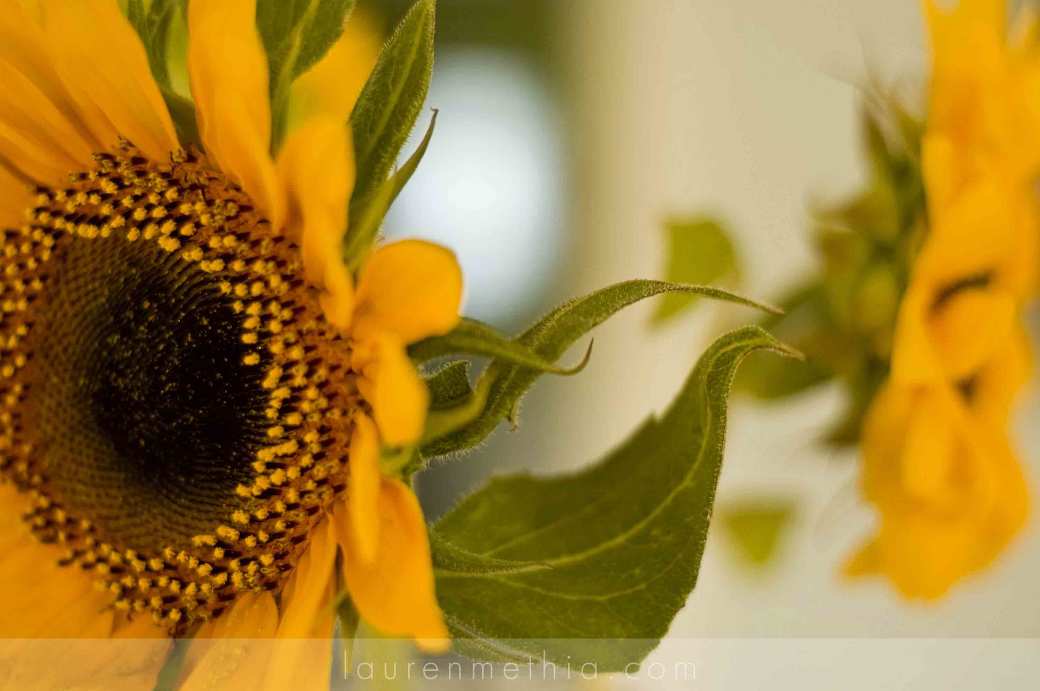 Sunflowers from Farmer's Market – Photo taken August, 14th, 2009