Hello blog readers it's been so long, so let me get right into it!
Last weekend I photographed Nicole and Brad's wedding held at a Quaker house in Westport, Massachusetts (If you've never been to Westport, it's a Massachusetts hidden gem, I love it!) The reception was held at the New Bedford Whaling Museum (the world's largest!), which is set in the historic downtown area.
I've known Nicole since elementary school so it was a lot of fun to photograph her wedding – it's been years since we reunited and it was special to be a part of her big day.
Typically, I don't include this many detail shots but I had to make an exception here. I could have spent days in the museum – taking photos of the walls, exhibits, boats, and much more. I went "detail-happy" as you can probably tell.
Here are a few of my favorites, enjoy!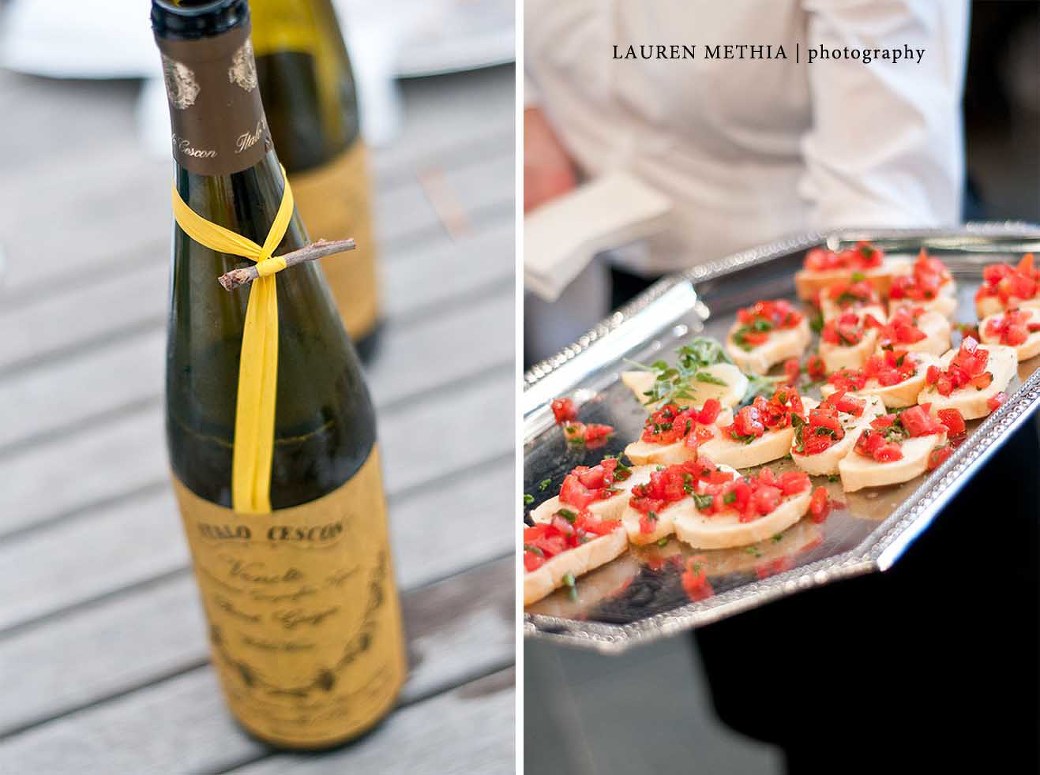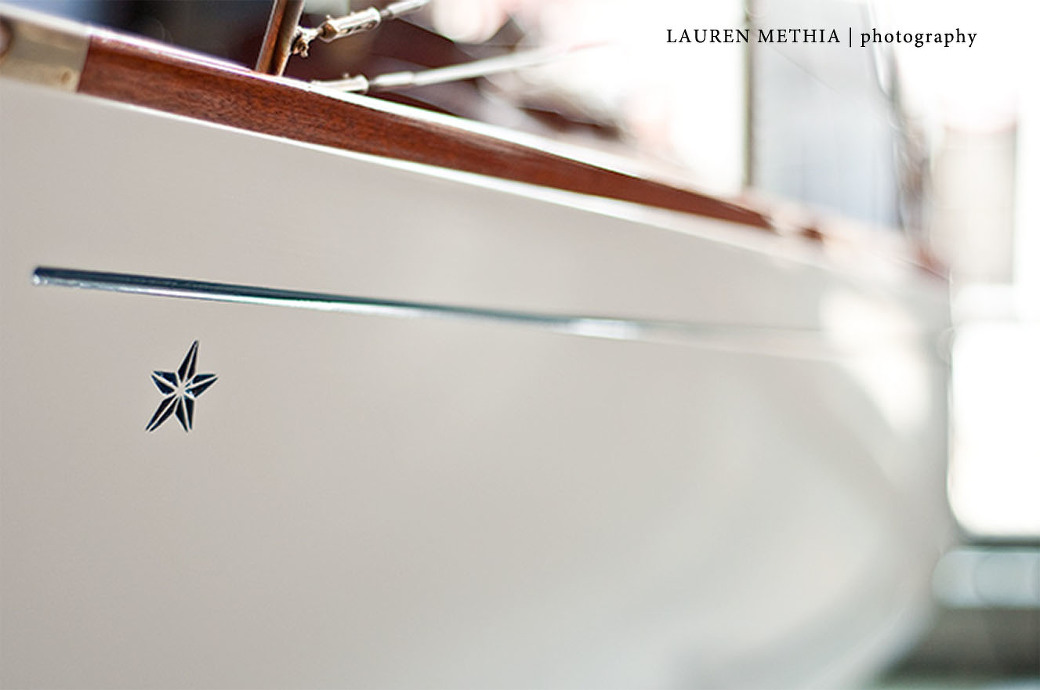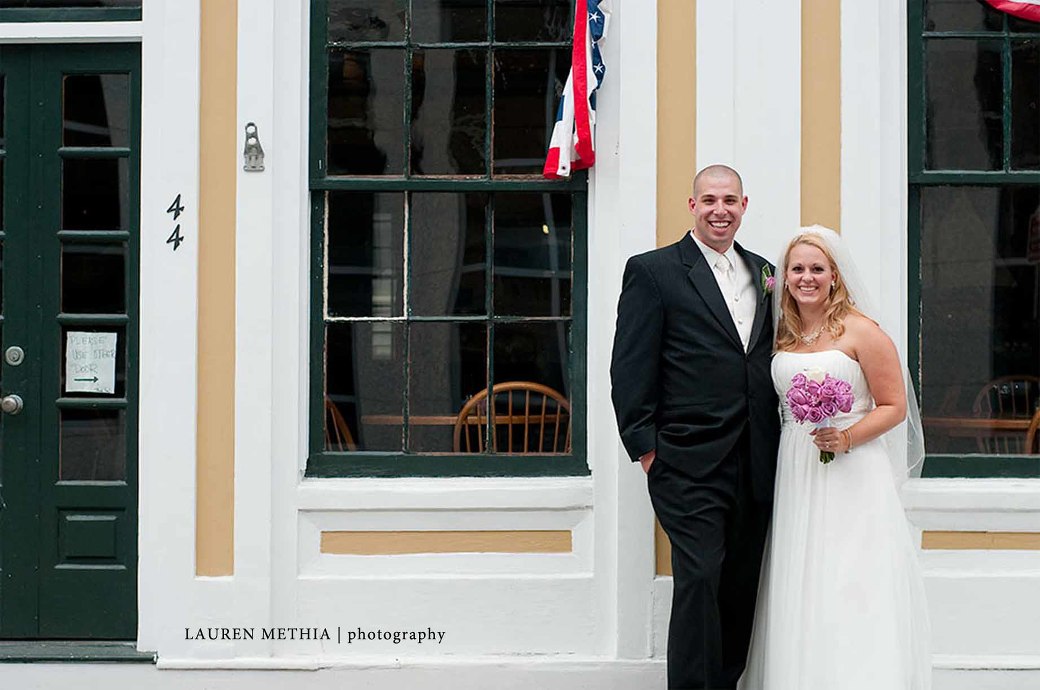 Love this next one…




I'm not sure it gets any cuter than a little boy in a vest and tie 🙂