Yesterday I had the urge to get outside (no matter how cold, and I hate being cold!) to take some photos. I decided to head up to Newburyport to browse around. Newburyport is known for its galleries, gift shops, food, and it's historic charm.
Here are few of my favorite photos from the day-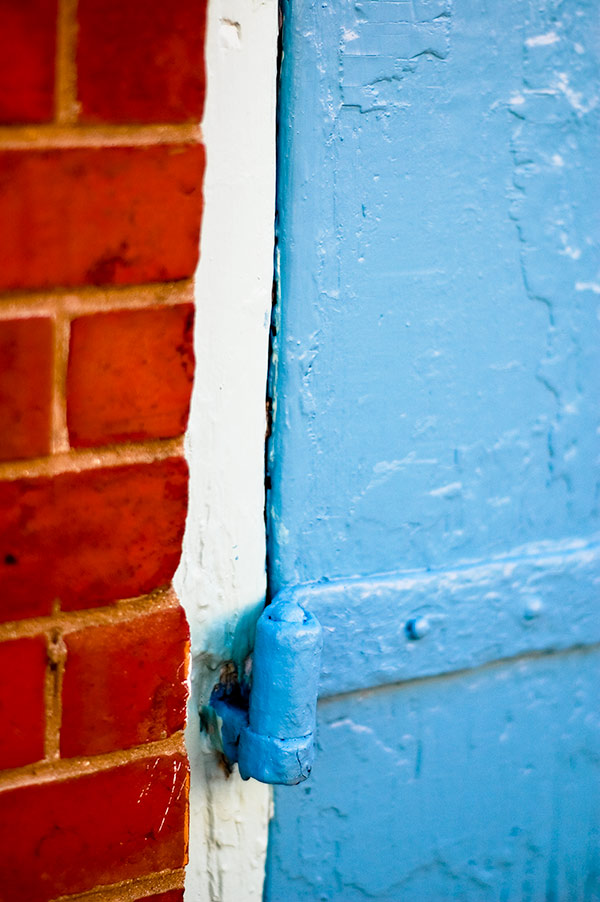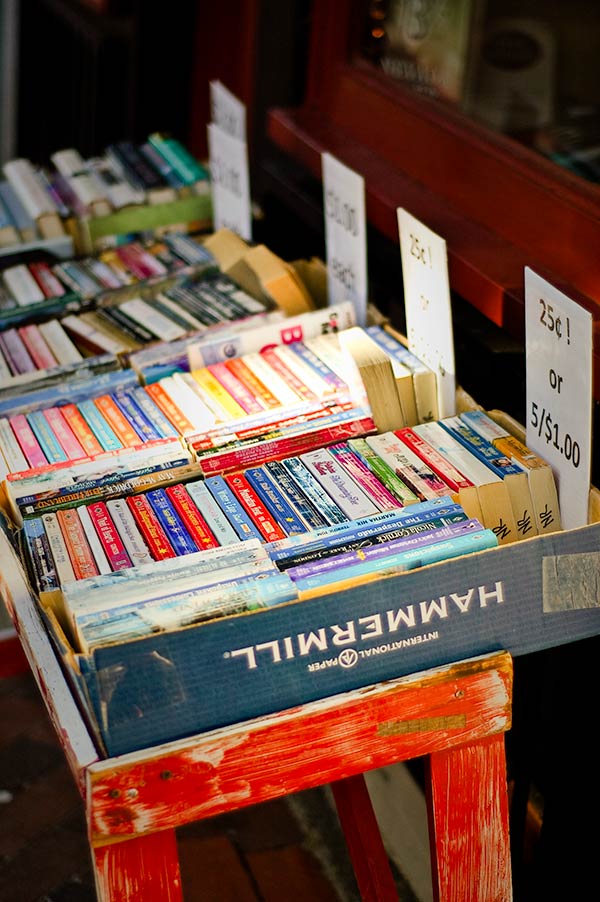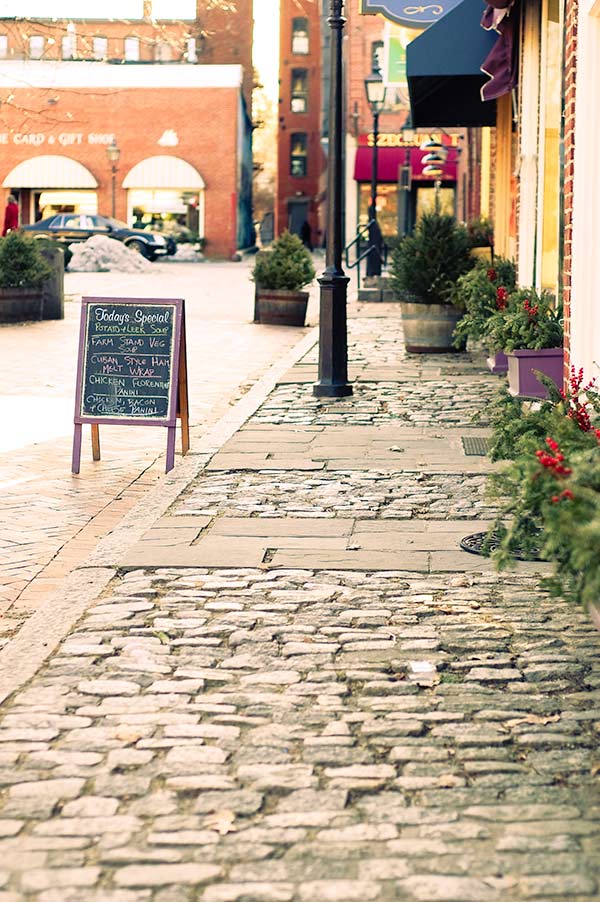 These next two were taken at Joppa Fine Foods which is a great little speciality food store -reminds me of a shop you would find in Napa Valley!



Newburyport, MA – Photos taken February 9th, 2010