She has been attending grad school in Chicago and he has been oversees in the Army — making for long months of separation. Reuniting just a week before their wedding day, it was not only about celebrating two people madly in love, but also about two people finally getting a chance to start a life together.
It was a pleasure spending the day with both you and your families. I want to not only thank Leslie, but her mother Diane for trusting me to capture one of the most memorable days of Leslie and David's life.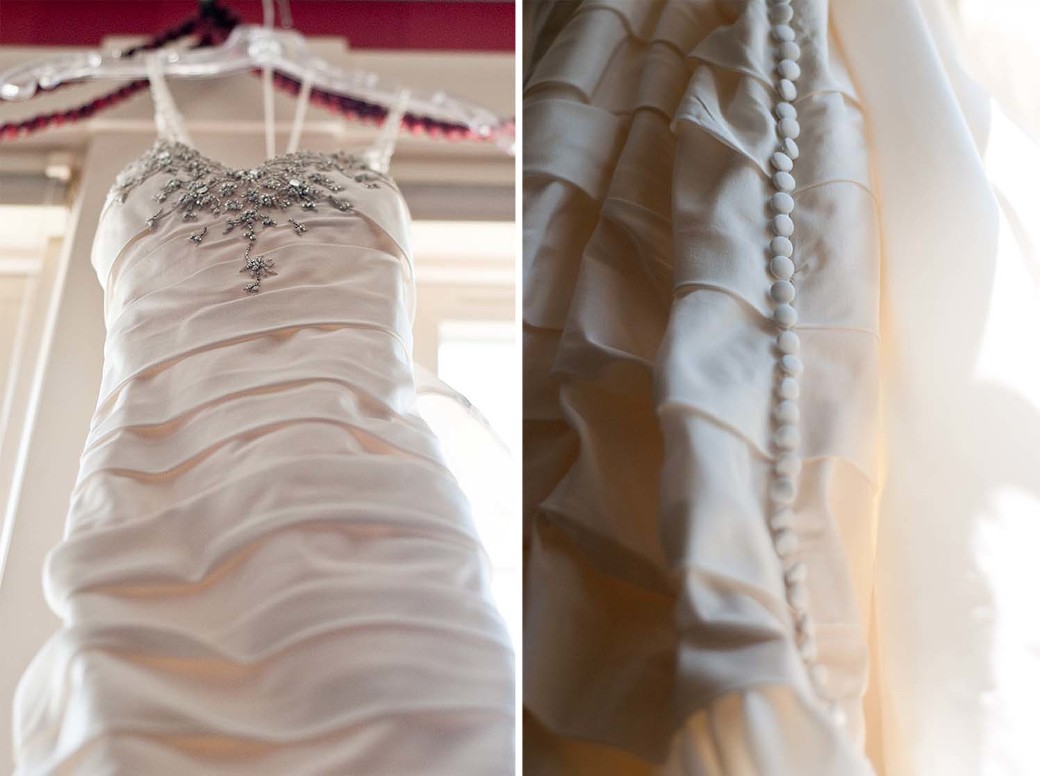 This was Leslie's great aunts. I'm going to call it a vintage clutch (for lack of a better word)…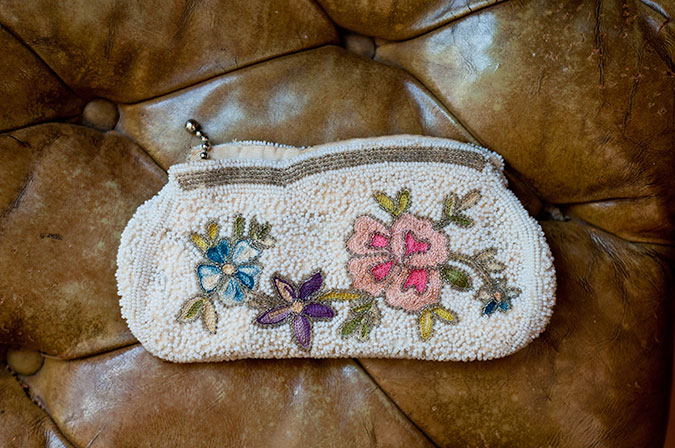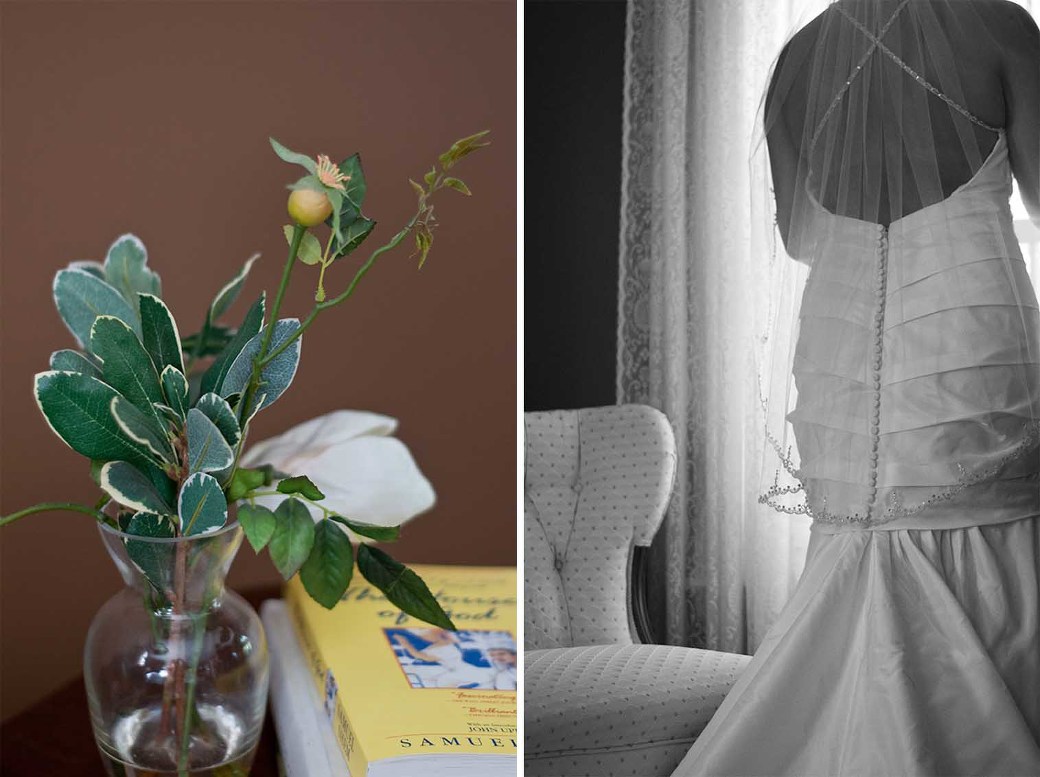 There's something about this next photo that I love, maybe just because it's fun, and I love the candid- in- between- shots. Perhaps the mother of the bride (to the right, I know, she could have been a bridesmaid 🙂 ) was a bit jealous she wasn't in the photo?! haha




L&D wanted to take a few shots after the ceremony at the historic New Bedford public library. When I saw the American flag hanging high, I knew it was a must have addition to the photos especially given it was July 4th weekend!





I love this next one of the first dance…


This photo just makes me happy 🙂



David, my help for the day took this next one..


L&D thank you for letting me squeeze in these next few- I told you it would be worth it 😉



You guys were wonderful to work with. I wish you both the very best!