And now, as promised I share part two of Kathryn and Donny's wedding at Willowdale Estate.
It's much harder than I ever imagined to narrow it down and choose the photos I'd like to share on my blog, especially since it's a sneak peak for the couple, into reliving their big day. There are just so many details and great little moments captured that I wish I could share with everyone, but it's just not possible.
So, without further ado here are a few that I'd like to share – Enjoy!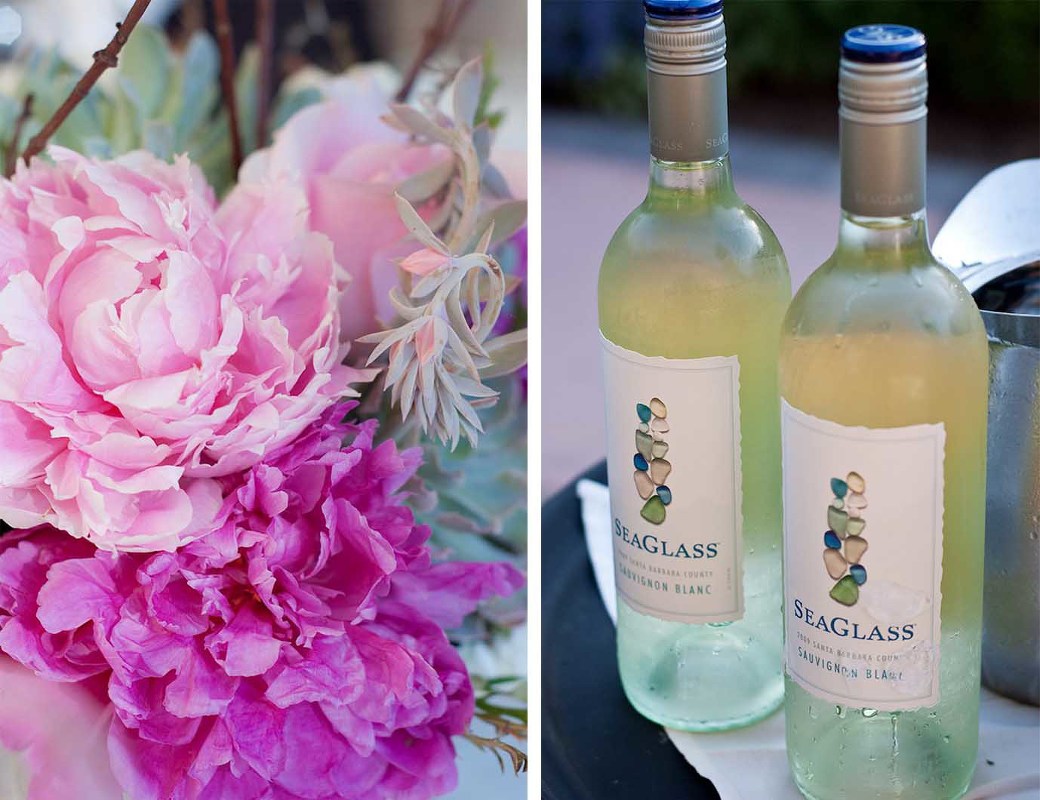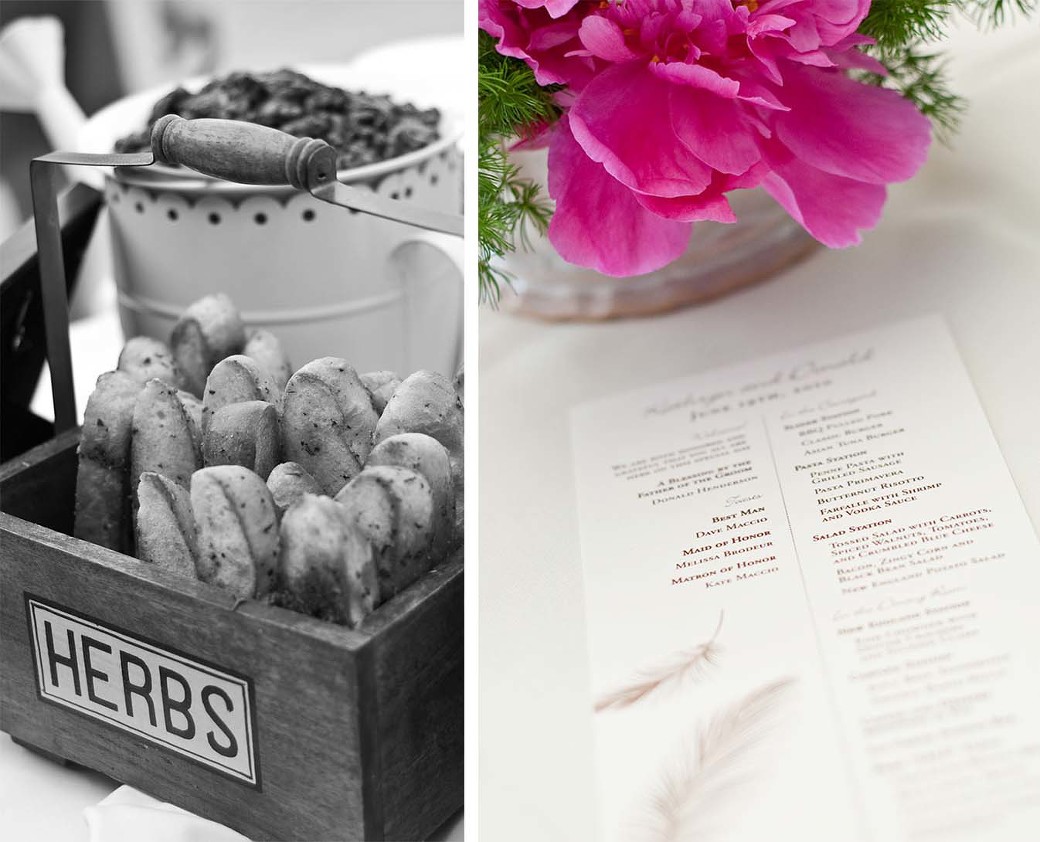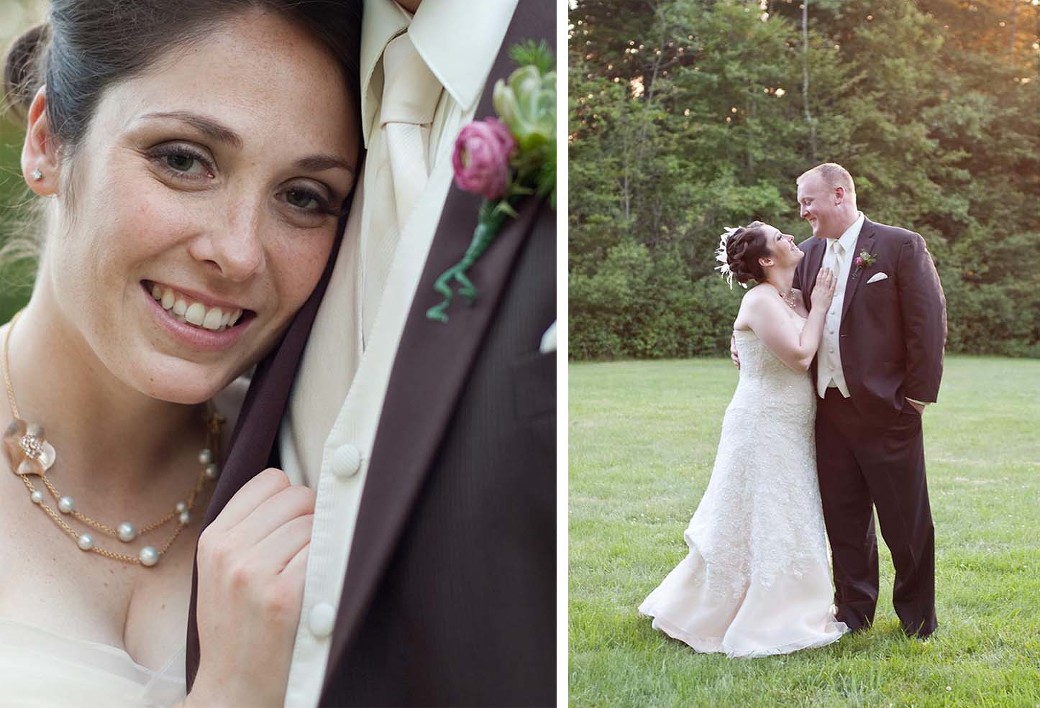 Very often the best moments captured are the ones in between shots, like this next one…



I LOVE details!

Kathryn and Donny's dances with their parents were both so sweet! Donny's mother got very emotional at first but then had some laughs as you can see.
I had to include a photo of a photo 🙂 of Donny as a little boy. So cute.

Love this next one of Kathryn and her Dad….


Donny and his best man after his toast – I think they hugged for a good 3 mins 😉








p.s the comment problem is fixed, so leave me some love!