Kathryn & Donny were married at Willowdale Estate, a lovely venue located north of Boston. After photographing their shower in May, I knew their wedding day would be a great event and one big party!
Having dated for 7 years prior to saying "I do", I really wanted to capture the closeness among them and their family and friends as the day unfolded. From a few tears to a ton of laughs, Kathryn and Donny's love for each other was easy to see.
I wish them the very best!
Enjoy the photos and I look forward to sharing part II very soon!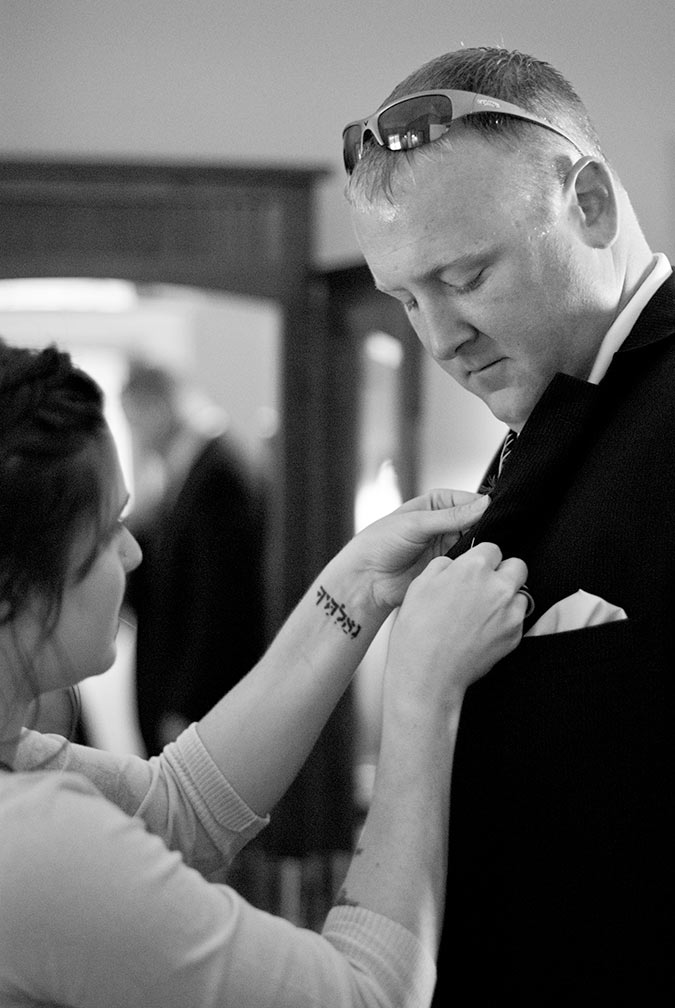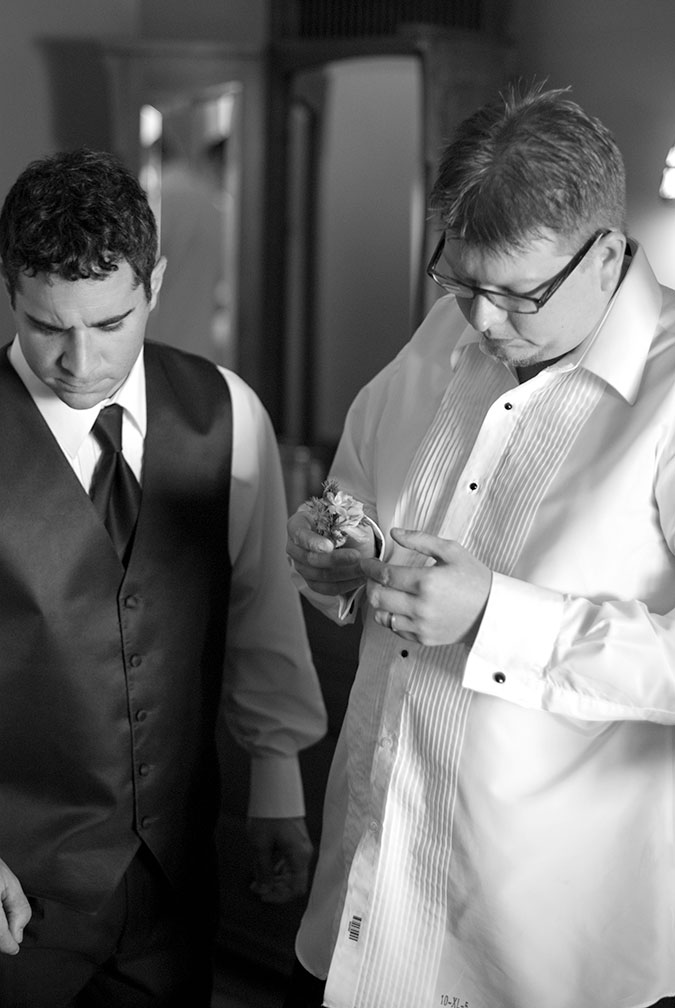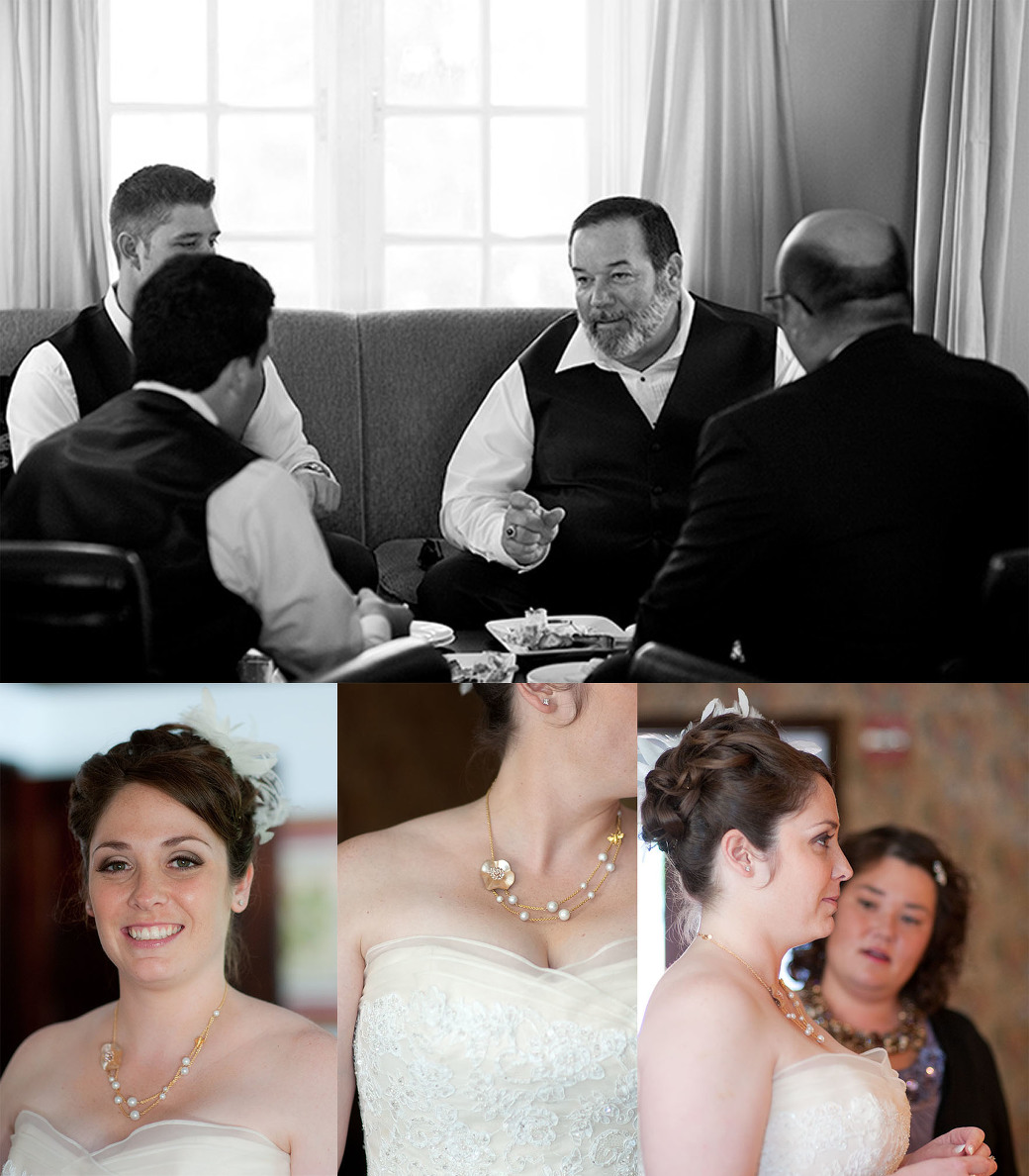 I love the flower color palette!









Love this next one, this was during a prayer.


Finally married!


I have to credit my assistant for the day David, for helping me out and taking a few of the lovely photos posted here.