I feel sooo behind on my blog because I AM!
I've been asked more than once "What happened to the Photo of the Day?" Unfortunately some site issues have kept me from continuing it (for the moment). My site should be running a bit faster now, and after some more tweaking on my end, I hope that it will be back to normal soon, and I will be able to start adding photos each day.
In the meantime, check out some new images below and if you haven't seen them already, I've added new photos in the Wedding and Children sections on my portfolio page.
Happy fall!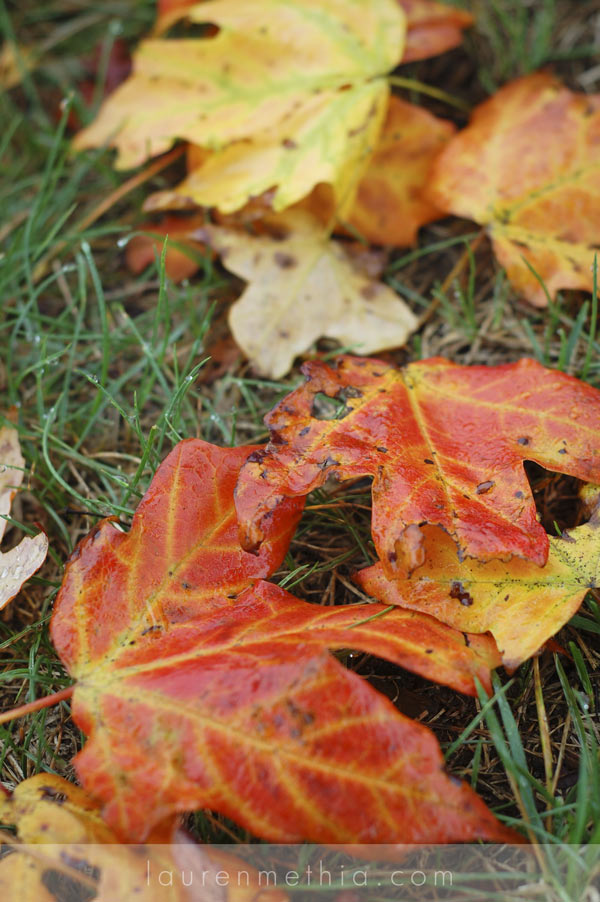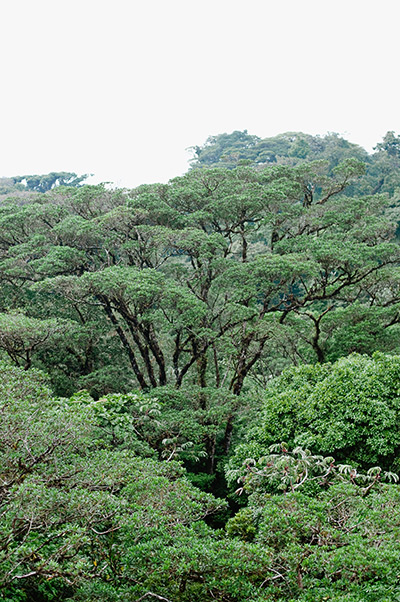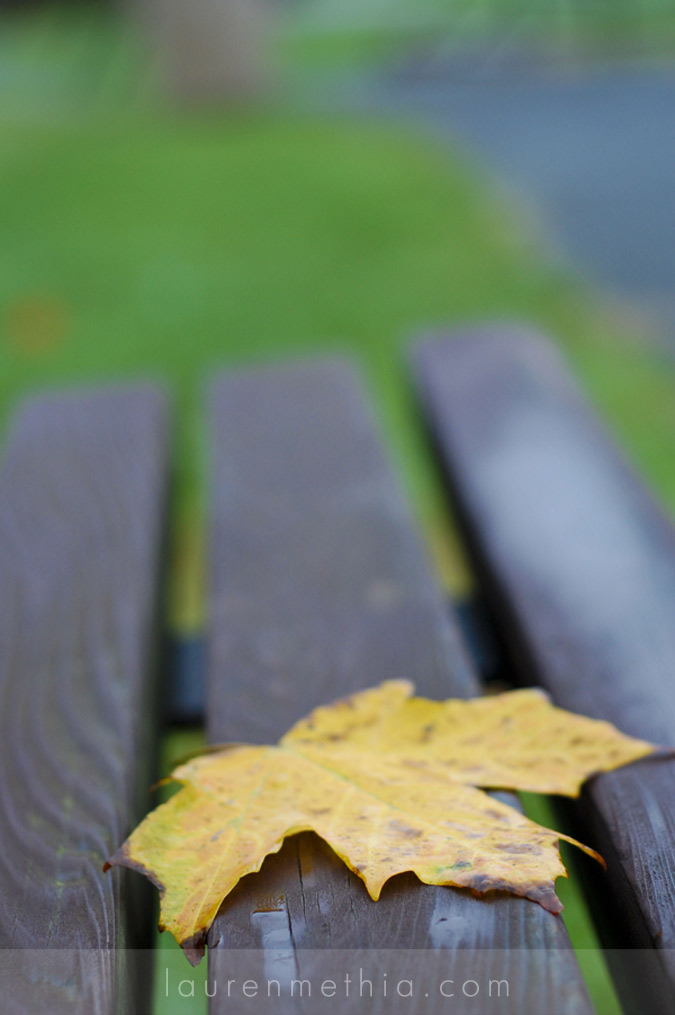 Leaves – Photo taken October 4th, 2009