Hello blog readers, it's been awhile!
Here are some some scenes from a 6-day road trip I took across the country with my friend Kristin. It was an awesome experience (minus our Cracker Barrel Thanksgiving dinner ;)), and one I will never forget. I got to meet some states for the first time and revisit others.
The U.S. is amazingly beautiful!
Oklahoma, the "pretty sunset state"?!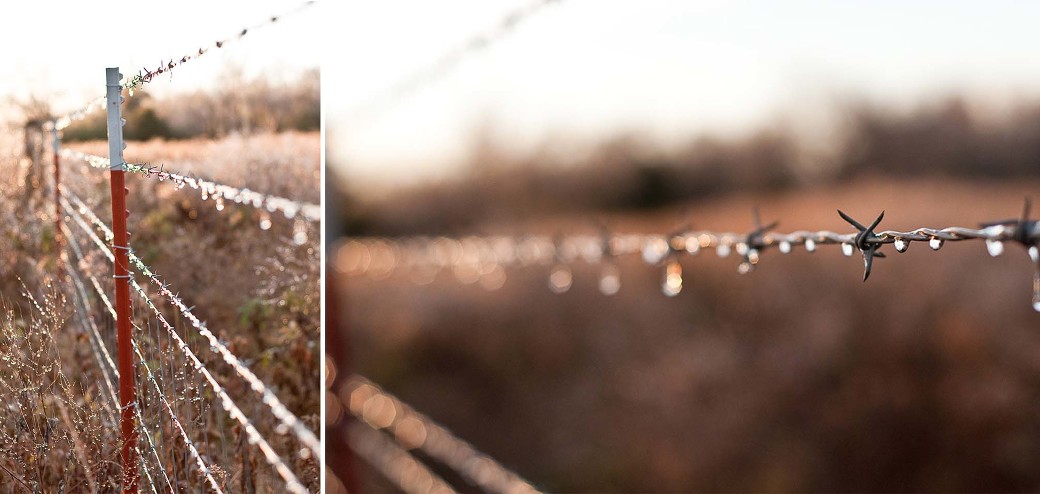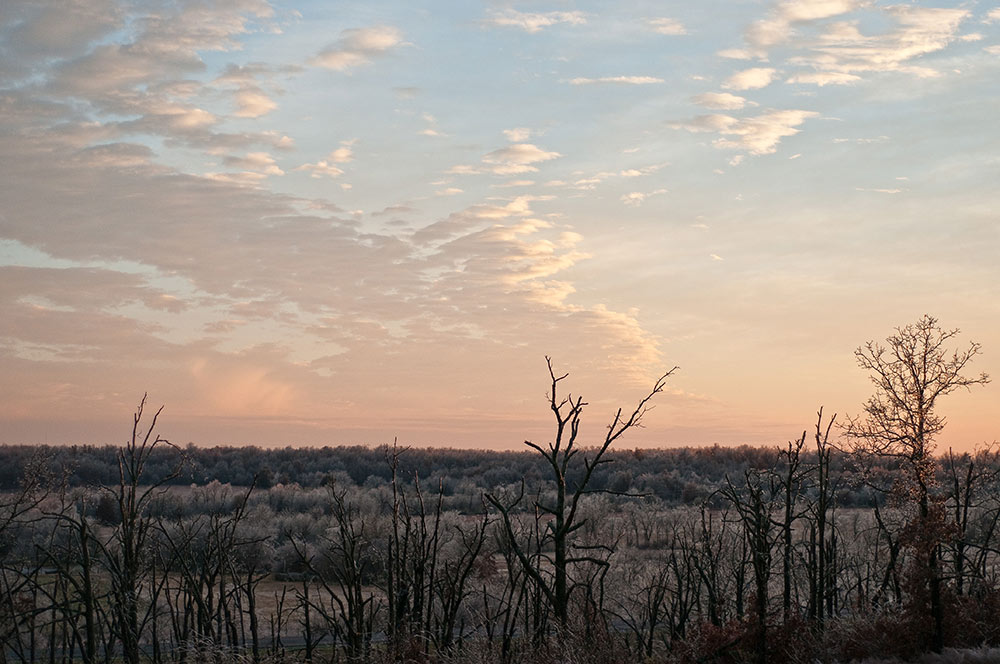 Santa Fe, New Mexico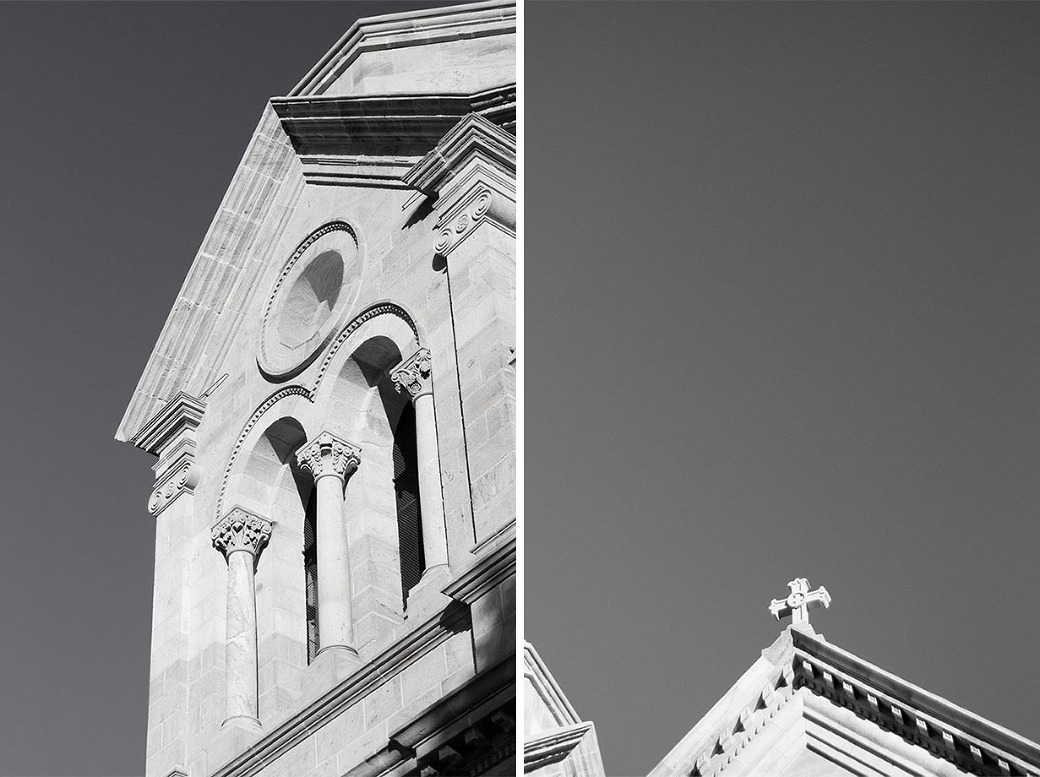 Sunset outside of Flagstaff, Arizona



Sunrise, Arizona/California border


Joshua Tree National Park, California




Venice Beach, California