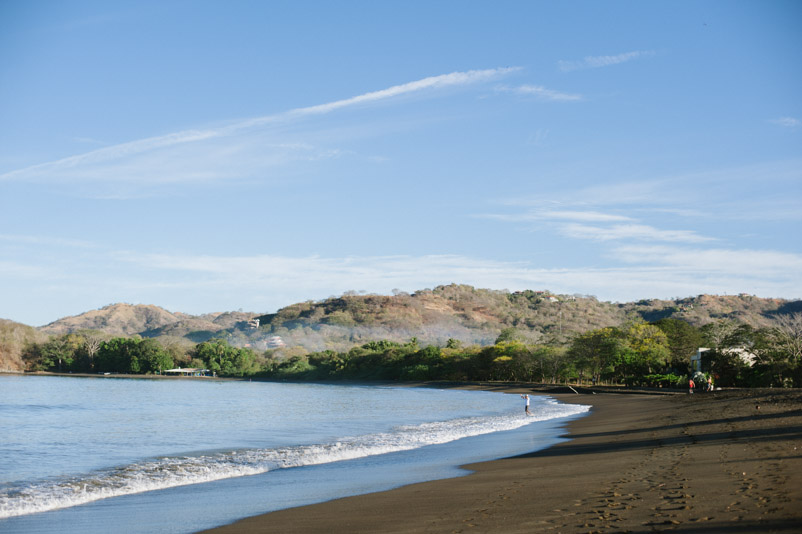 If you follow me on Facebook or Instagram you probably know I recently spent a month in beautiful Costa Rica. The purpose of the trip was to work as a photography volunteer for a great organization called Abriendo Mentes, a non-profit dedicated to providing extra-curricular programs and activities to the children and adults of Potrero – a tiny, tight-knit fishing village on the west coast. Their public school unfortunately doesn't have the means to run a typical school day – eliminating essential classes such as art, tech, English, and other extra-curriculars. So with the help of a few full time employees, donors and mostly volunteers (from all over the world) AM makes such programs available to the community. My job while there was to document all the goodness that is Abriendo Mentes!
I had vacationed in Costa Rica a few years back and I not only fell in love with the natural beauty of the country, but also with the people and their easy-going natures and love of life.  So it was a pleasure returning for a longer stay as a volunteer and doing what I love. I'm very grateful for the opportunity and hope to go back! Here are some of my favorite scenes from Potrero…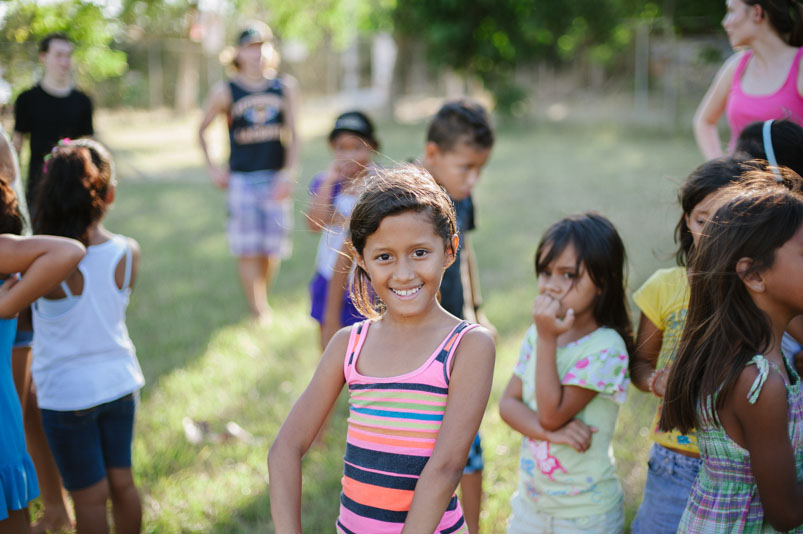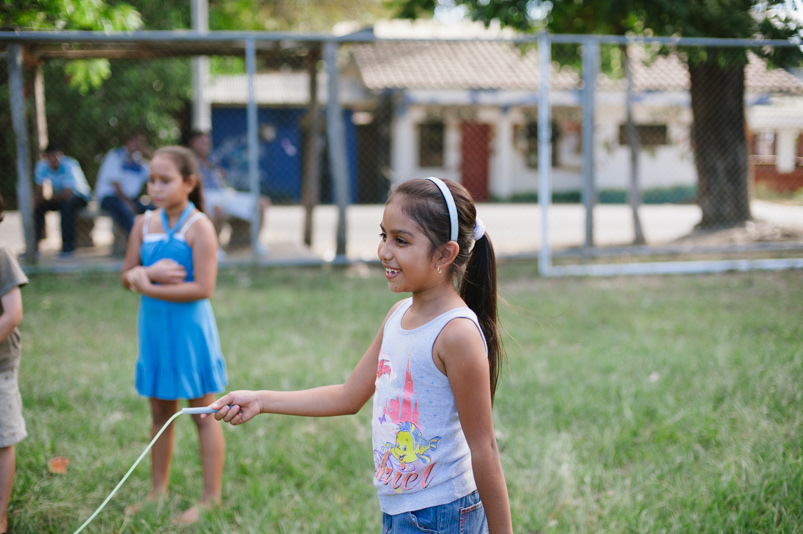 One of the highlights for me was photographing a local woman at her home with her grandson. It's for a book that AM puts together highlighting some of their students. She welcomed us with a traditional Tico breakfast!