Christina and Paul are awesome! I met them for the first time on the day of their wedding but I felt like we were already good friends. Christina and I hit it off immediately on the phone and I was so excited to see all of the sweet details that she was planning. She personally designed the invitations, the welcome gift bags, and the menu cards (just to name a few).
I'm sharing a lot of portraits I know, but I can't help it! From the second they saw each other that afternoon they couldn't stop smiling and loving each other up…making my job pretty easy 😉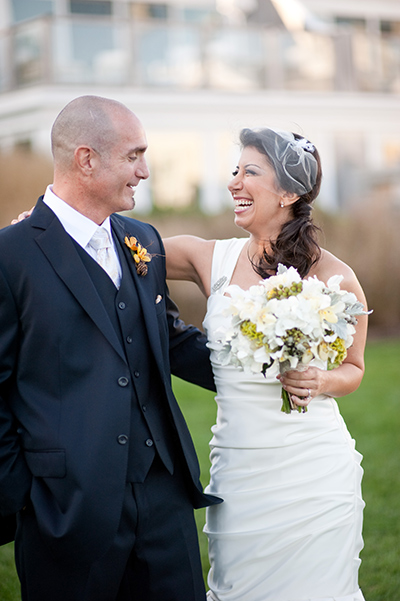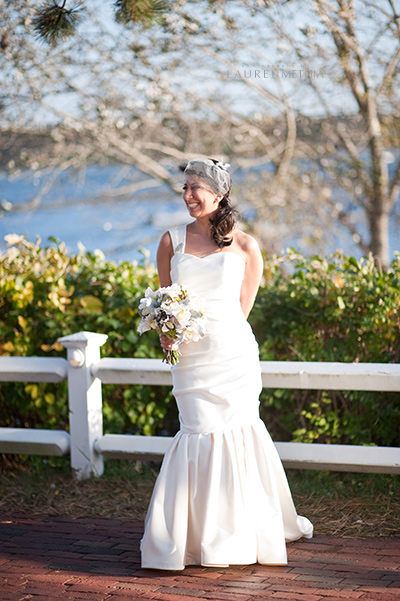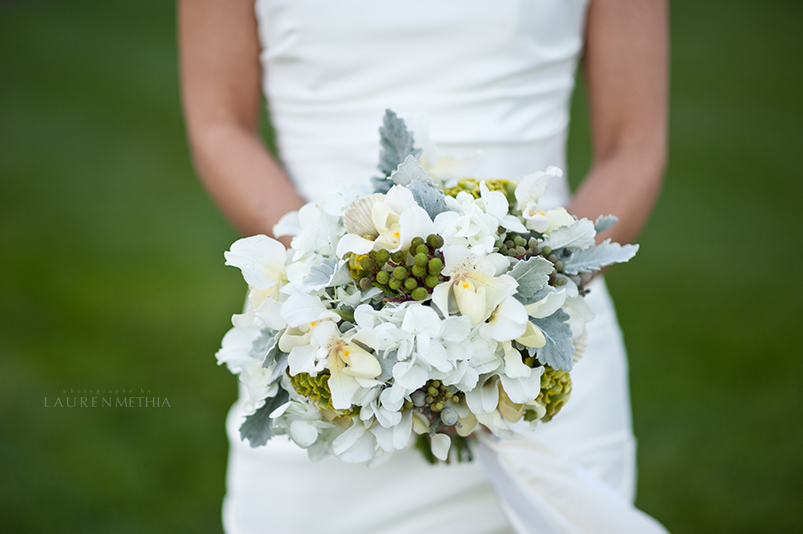 Location: Wequassett Inn/Jazz Band: Stage Door Canteen/DJ: Dave Donato/Flowers: Karen Taddei, Lilacs/Cake: Konditor Meister/Videographer: Ian Travis Barnard/Designer: Christina Hagopian (the bride herself!)
I also joined them the day after for a little get together at the Wellfleet Oyster Fest. I'll be most likely sharing some of those photos here or on Facebook sometime soon if you're interested!