As with many of my couples, I met these two for the first time on their wedding day. But within minutes I felt like I had known them much longer! They're kind down-to-earth, fun loving people.
Clara and Gregg were married last month at Gregg's parent's beautiful home overlooking Quissett Harbor (Cape Cod). I love backyard weddings (who's with me?!) There is something so intimate, laid-back, and special about them. Here's a few (ok not a few, I couldn't do it!) from their wedding day…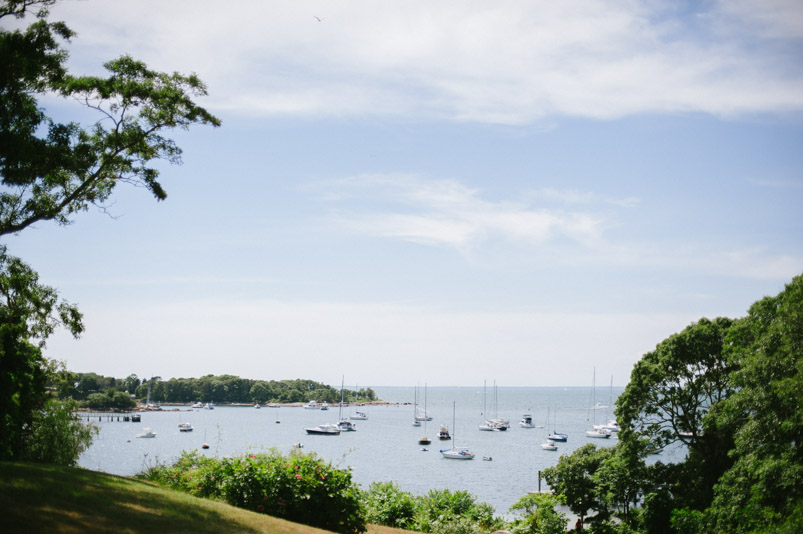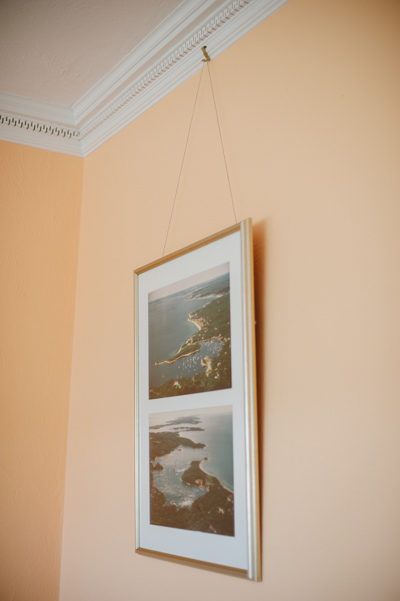 A bit more about their wedding: Gregg's mother put together all the pretty floral arrangements. Their ceremony was held at the neighbors' (equally beautiful property). After their ceremony they hopped on a row boat for some alone time and greeted guests back at their parent's dock. Clara & Gregg, a big congratulations and thanks for having me!
Venue: Private residence, Wood's Hole
Coordinator: Allison Wildes Liset
Catering: Chef Roland
Flowers: Gregg's Mother w/ Courtney's Floral Creations
Music: La Vie en Rose
Hair + Makeup: Bellezza
Dress: Amy Kuschel