They met several years ago at camp – went their separate ways for awhile – reunited and just a few weeks ago married in her parent's backyard on Cape Cod. It was a beautiful mid September day followed by a crisp cool night. I love September weddings!
Alyssa and her mother made all of the floral arrangements themselves, a Ben and Jerry's sundae station replaced a traditional cake, family and friends danced to "The Chicken Slacks" a local band, and dinner was catered by Blue Ribbon BBQ (YUM)!
Doug and Alyssa – thank you for letting me join you on your special day and I hope you had a amazing time in Scotland!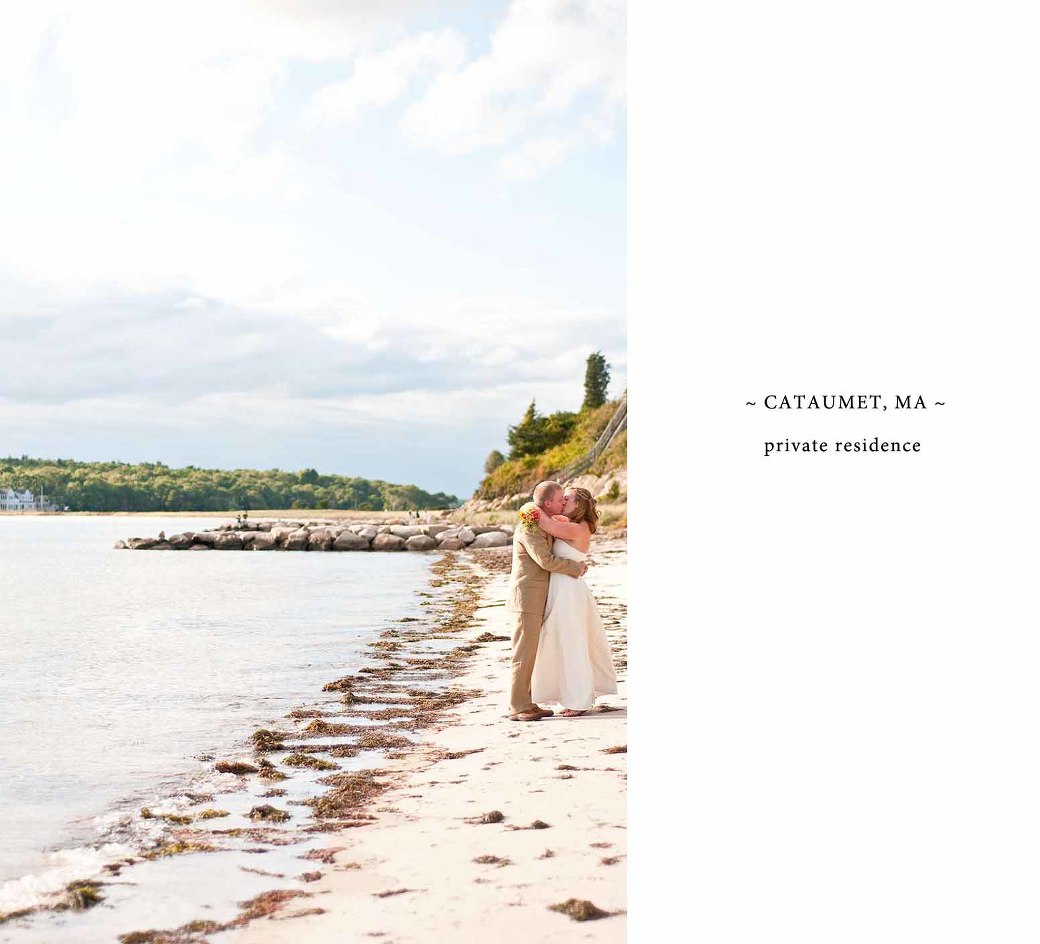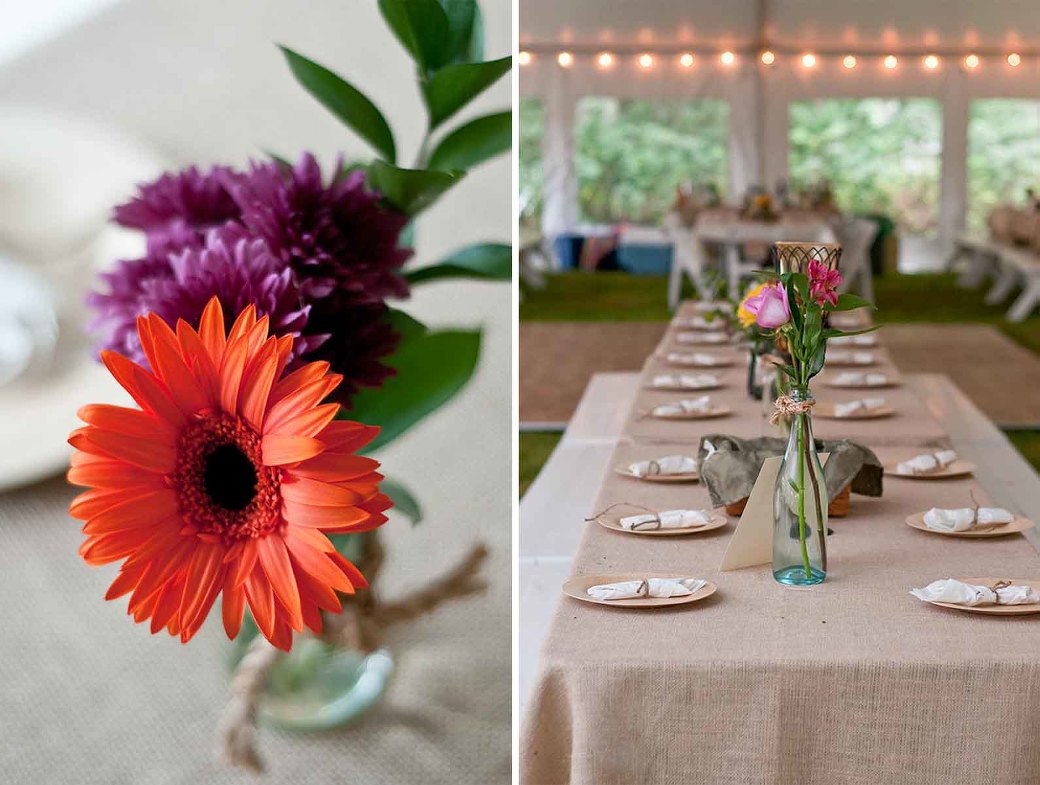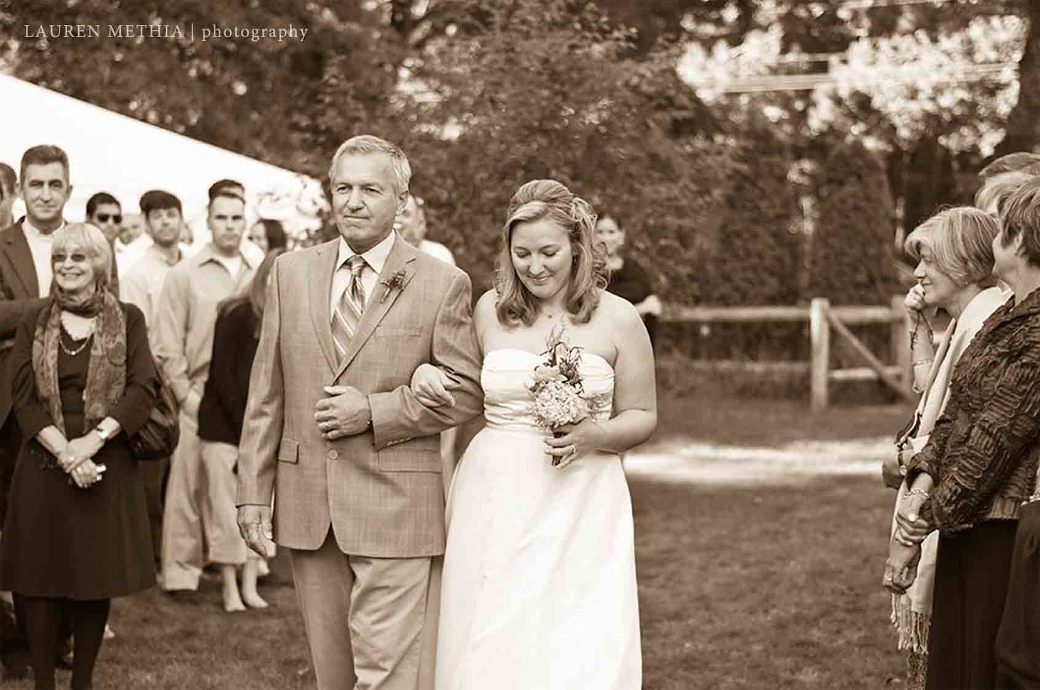 Alyssa's mother and grandmother…



As soon as Alyssa and Doug mentioned they had a puppy I jumped on the idea of getting some photos of her. Meet "Minnie" the Great Dane puppy 🙂