In 2015 I got the opportunity yet again to work with a bunch of amazing couples in lovely settings all throughout New England (from the mountains of New Hampshire to the coast of Martha's Vineyard). During the season life gets crazy…the weeks flyyy by, the images to edit pile up, and next weekend's wedding is here in no time. So, it's nice to look back at the year as a whole, through the moments I feel so lucky to have documented.
A recap blog is never easy to put together. I forget just how many images I take throughout a season (it's a lot!). So instead of choosing favorites, I'm sharing just SOME of the (wedding) moments that stick out to me. A big thank you to all the couples and their families who I got to spend such an important day with – and for allowing me to capture such their celebrations. This is a long post, but I hope you take a few minutes and enjoy.
Cheers to 2016!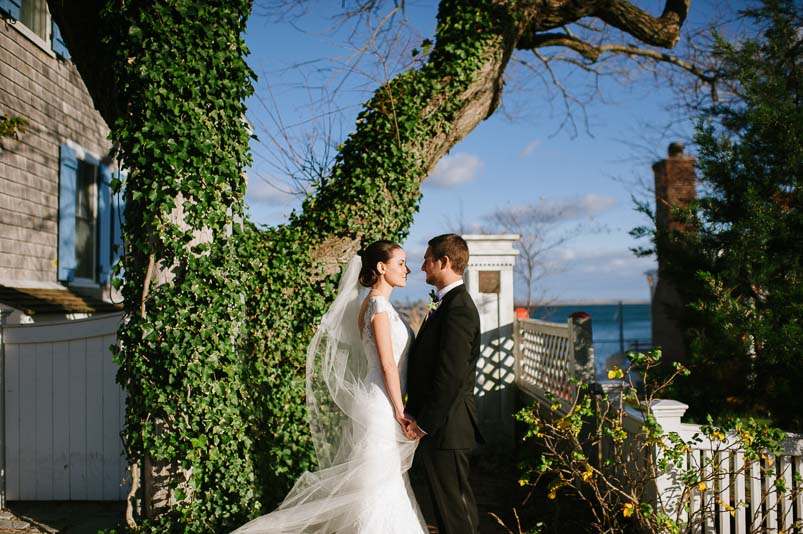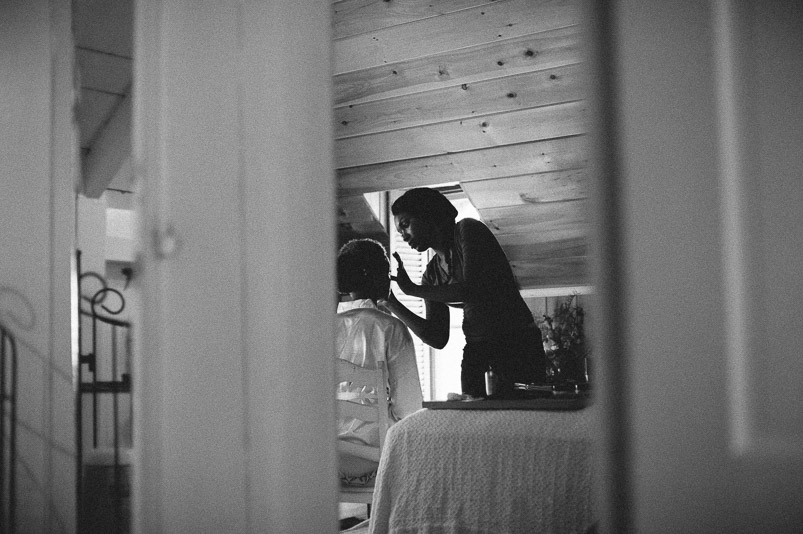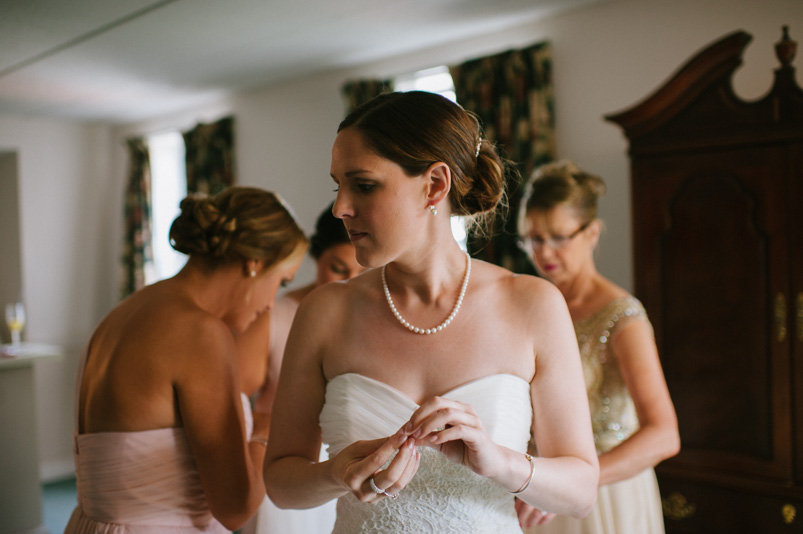 Just some of the great locations I worked at in 2015 include: York Harbor Inn, York, ME, Elm Bank, The Red Inn, Wequassett Resort, The Inn on Newfound Lake, NH, Heritage Museum & Gardens, Farm Neck Golf Club, Martha's Vineyard, Candlelight Inn, CT, The Estate at Moraine Farm, Castle Hill Inn, Gibbet Hill, and more.